Well, let's hang around for another minute.
(Stiller scores)
Awesome! We've got a chance. We're probably still doomed.
(Wizard scores)
AH!!!! Whaaaaaaat!?! YES!!
(OT - On the power play yet we haven't scored a PP marker since the Hartford days)
d00d - we've got to score here.
(Staal farts a shot towards the net, Walker tips in)
Awlriiiiite. Awesome. WE ARE THE BEST TEAM EVER!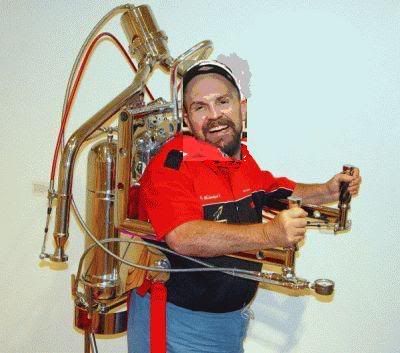 The Kaberle family got to see both their sons play a decent game, with Frank getting a helper and Tomas getting an assist and a PP goal.

It was great to see the remaining crowd at the RBC all on their feet during the OT period.

Cory Stillman is a beast. BEAST!

Since this game wasn't televised locally, here's the YouTubeage